People Analytics Job Board
Launch or Advance Your Career in People Analytics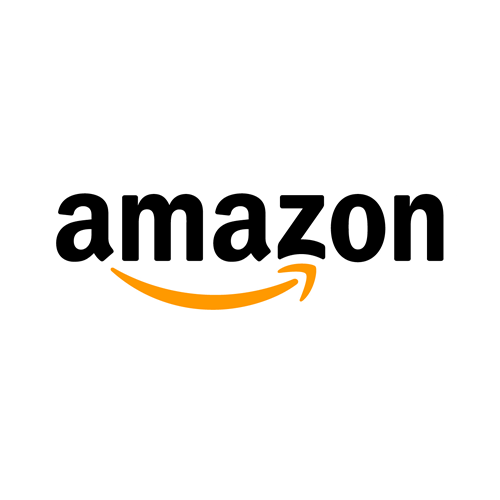 FEATURED
Sr. Manager, HR Analytics - Amazon
Seattle, WA, United States
We are looking for a manager with a strong technical background in data visualization, data architecture and analytics, as well as the ability to...
VIEW JOB
FEATURED
Senior Manager Digital Analytics - Adidas
Amsterdam, NL, Netherlands
As a Manager Digital Analytics at adidas you deliver cutting-edge analytics services to stakeholders, enabling them to make fact-based decisions....
VIEW JOB
FEATURED
Sr People Analytics Manager - Adobe
San Jose, CA, US, USA
At Adobe, we're changing the world. How? We give people the tools to bring their ideas to life and create content that makes life more fun and work ...
VIEW JOB
FEATURED
People Research Scientist, People Analytics - Facebook
Menlo Park, CA, USA
Facebook's mission is to give people the power to build community and bring the world closer together. Through our family of apps and services, we're ...
VIEW JOB
People Analytics Consultant - DuPont
Province of Asturias, Spain
This position is responsible for designing, implementing, and maintaining analytics tools using data from multiple HR systems (i.e. Workday, SAP,...
VIEW JOB